StatSeal Disc
Keeps Access Sites Dry and Intact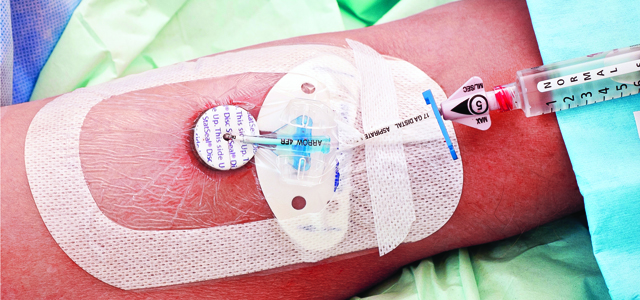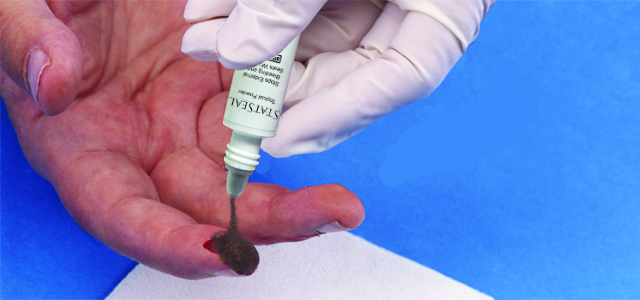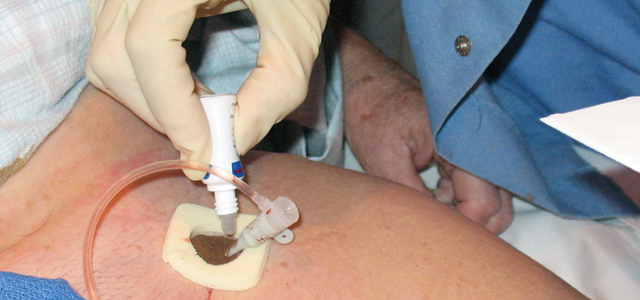 Watch Our Intro Video Below
---
 Click HERE for a sample of our NEW and EASY-TO-USE StatSeal Disc
Seal The Site. 

STAT.
With the Family of StatSeal Products That Seals Wounds and Procedural Sites
Stops External Bleeding from Wounds and Procedures.
A topical hemostatic powder that controls external bleeding from arterial access procedures, hemodialysis maintenance and other diagnostic or interventional procedures.
The groundbreaking technology of StatSeal Powder, now in an easy-to-use compressed powder disc.